Our Mission Is to Improve Our Customers' Net Income Through Packaging Products and Services

Increase Sales
Differentiate from competition
Attract consumers
Build loyalty
Promote trial
Encourage rebuy
Support pricing

Reduce Costs
Cut unit cost
Reduce material use
Optimize pack-out
Reduce freight spend
Minimize returns
Lower warehousing spend

Improve Productivity
Streamline supply chain
Increase line speeds
Handle inventory
Manage logistics
Provide on-time delivery
Simplify order management
We Believe Anything Is Possible
We are dedicated to those who want to achieve more, disrupt the status quo, control one's destiny, and beat the competition.
We Are Different from Other Suppliers
We offer swift, efficient, and gracious service to our customers and suppliers. We are committed to returning profit to our business partners while creating a positive working environment for our employees. We strive to turn every business transaction into a pleasurable experience.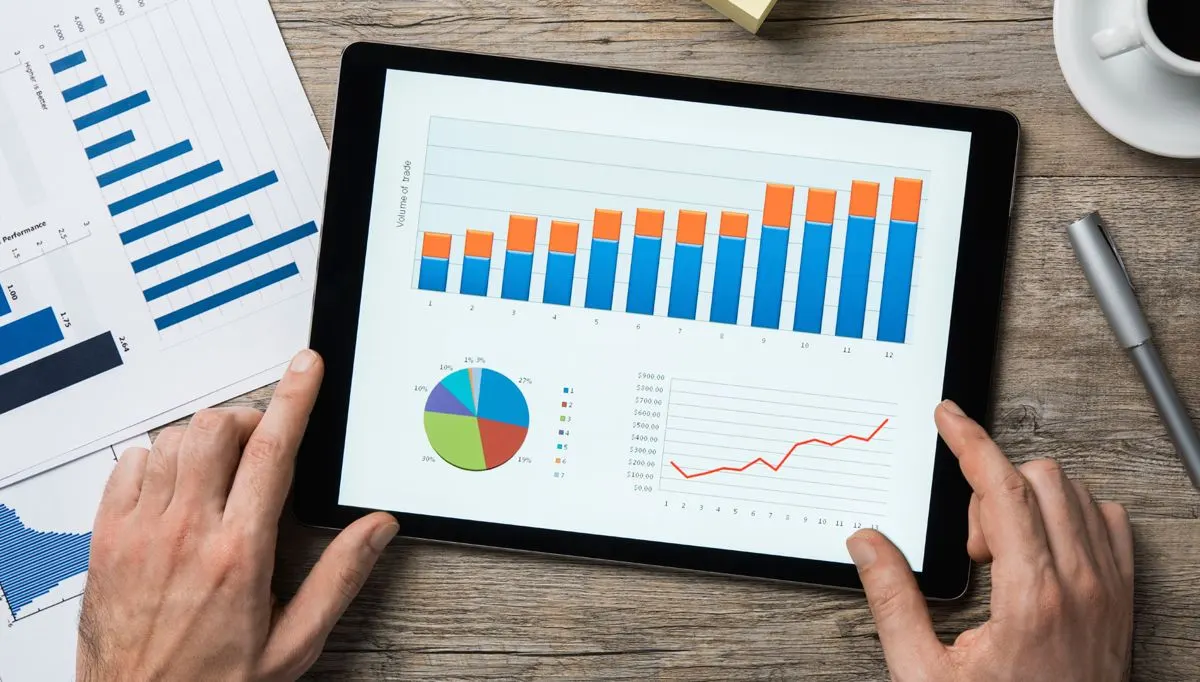 Focus on Results
We use our packaging products and services to help drive your bottom line. There are three ways to make more money. Our proven approach helps customers improve their net income by increasing sales, decreasing costs, and improving productivity.
Continous Improvement
We are often pleased, never satisfied. From our systems and processes to the professional development of our employees, Nashley Glass Packaging is committed to making people and companies Greater, Faster.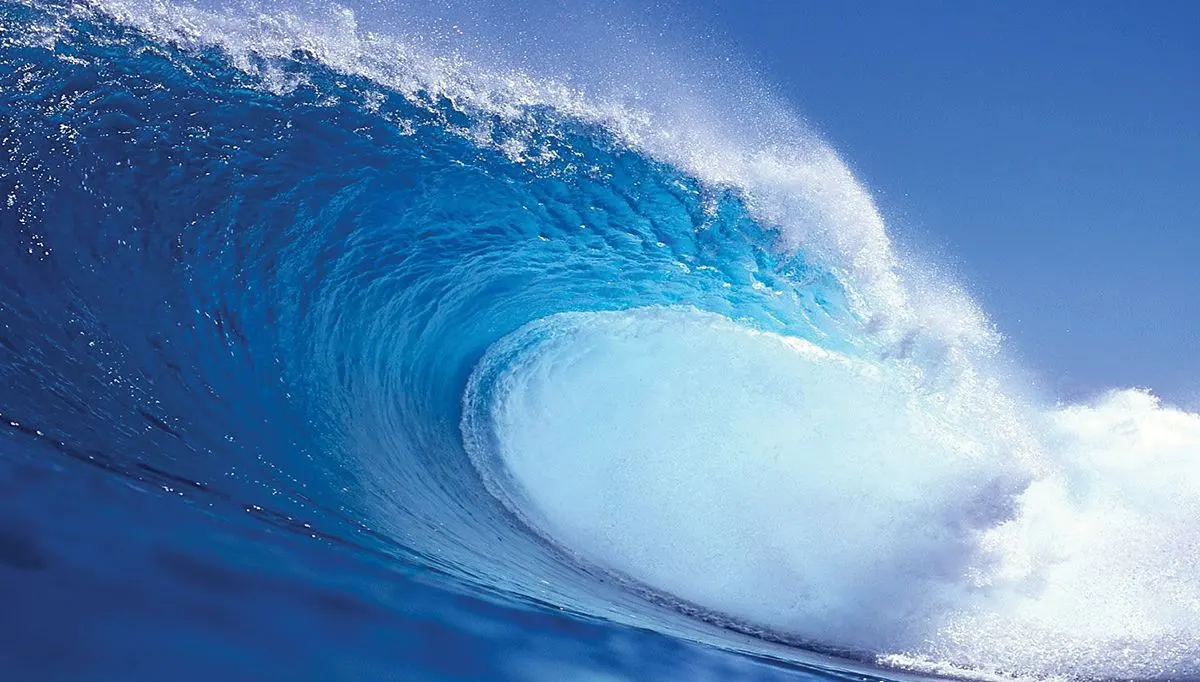 Operate with Strong Values
Nashley Glass Packaging is committed to process-excellence and delivering a high-quality product. We have specific objectives we measure ourselves against. Our culture is unmatched in our industry.