Our Quality Policy
"At Nashley Glass Packaging, we strive to have a positive impact on the income of our customers. This is done through providing packaging and service solutions that increase our customers' revenue, decrease their costs and/or improve their productivity. Along with having a positive impact on their income, we are committed to providing accurate and timely information and product to our customers while continuously looking for ways to improve our processes."
Nashley Glass Packaging Embodies Execution
Nashley Glass Packaging supplies containers and closures to small and large customers from every industry that requires packaging. Regardless of the industry you represent, our main focus for you is to unlock profits by growing your sales, decreasing your costs, and improving your productivity.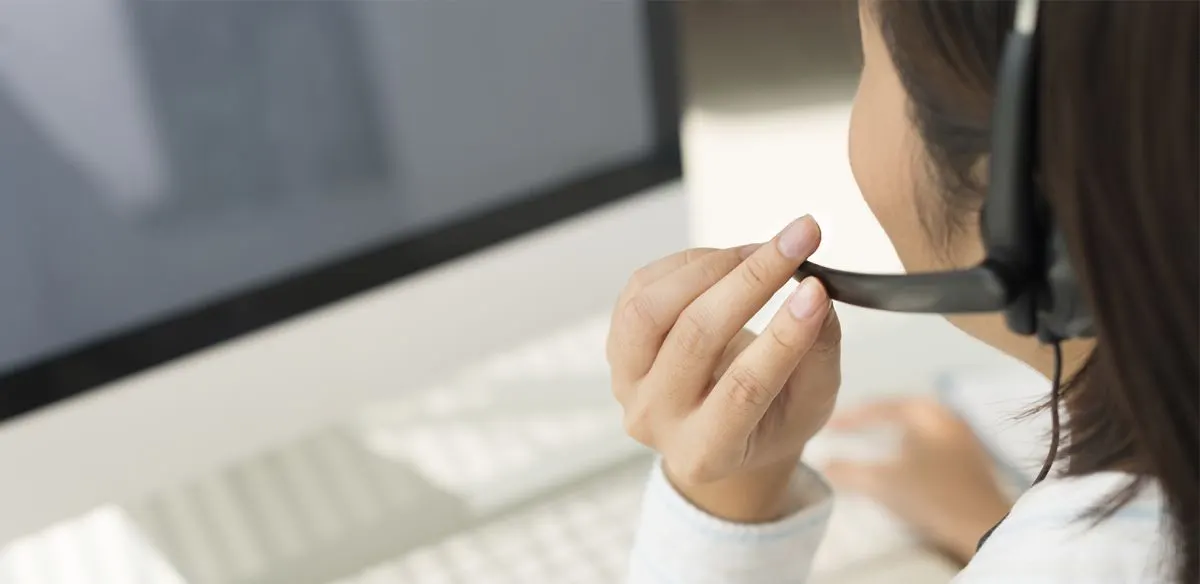 Proactive and Reactive Support
Nashley Glass Packaging has a dedicated team of quality experts who are poised to deliver world-class proactive and reactive support to strengthen quality throughout your supply chain.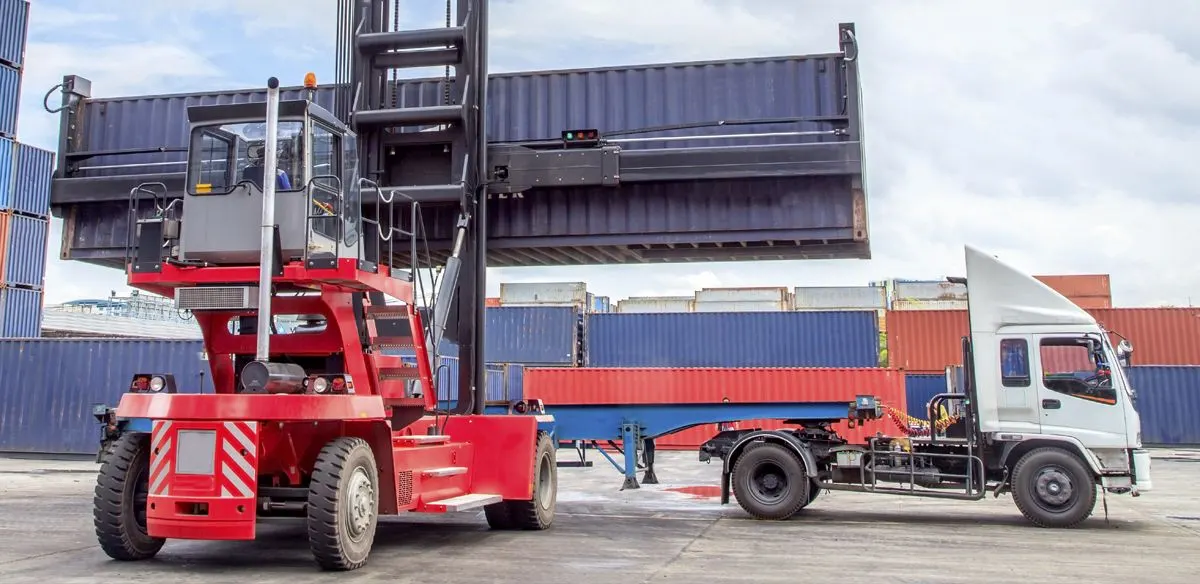 99% On-Time Delivery
Getting the product where you want it, when you need it, is essential. Nashley Glass Packaging knows this, and we have a Quality objective to have our shipments on-time to our customers 99% of the time. We have a long track record of meeting this goal.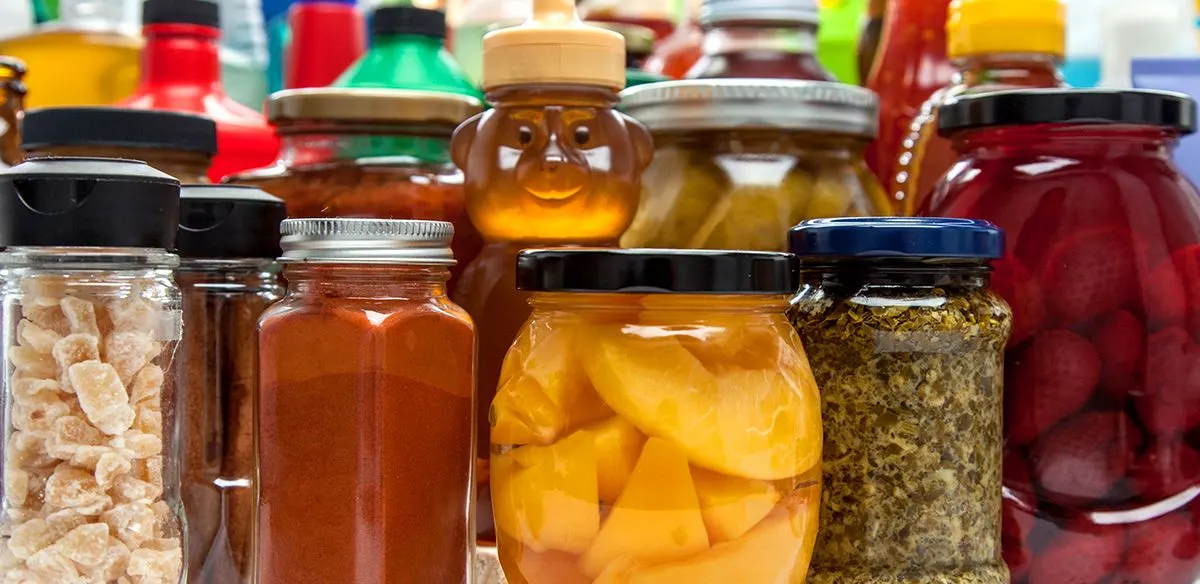 In-Spec Products
Quality is job #1. With our strong controls, on-site testing laboratory, and impatient attitude, we deliver reliable in-spec product.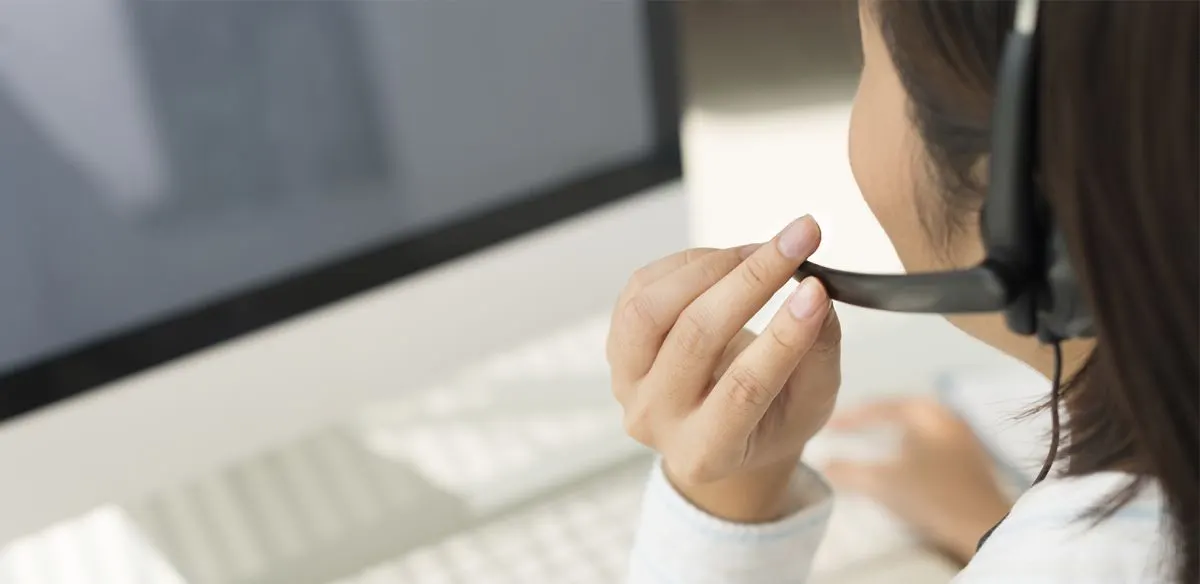 High And Consistent Quality
Nashley Glass Packaging is committed to process-excellence and delivering a high-quality product. We have specific objectives we measure ourselves against.