Production Capacity
With the advantage of 8 production lines of 1.5 million tons of glass per year, we could produce according to the required design for the capacity of 50ml, 60ml, 70ml, 100ml, 120ml, 150ml, 175ml, 200ml, 250ml 350ml, 375ml, 450ml, 500ml, 600ml, 680ml, 750ml, 800ml, 900ml, 1000ml, 1200ml, 1500ml.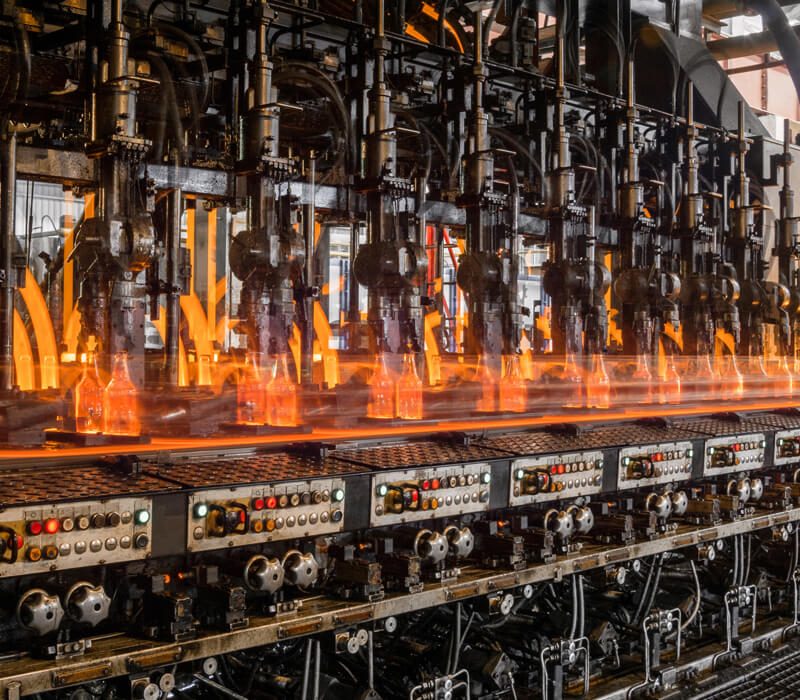 Supply Capacity
Vietnam Nashley Technology Joint Stock Company manufactures and supplies to all industries for use including but not limited to the food, beverage, pharmaceutical, cosmetic, chemical industries with a minimum quantity per orders from 30,000 to 50,000 products.
Nashley Vietnam was established in 2017, with 6 years of experience in the glass packaging industry, we have provided the market with a variety of products including:
Consumer goods (FMCG packaging): food jars, powder jars, pepper mill jars, spice jars, coffee jars, liquid foods, fish sauce bottles, honey jars, distilled bird's nest jars, sauce bottles, pickles jars, cooking oil bottles, fish oil bottles, chili sauce bottles…
Alcoholic beverages (beer, cider, wine, voka, soju, sake)
Non-alcoholic beverages: juice bottle, kombucha bottle, tea bottle, coffee bottle, water bottle…
Pharmaceuticals and dietary supplements: pharmaceutical bottles, cough bottles, nasal sprays, throat sprays, ginseng energy bottle, collagen bottle, chicken concentration bottle
Cosmetics: underarms roller bottles, underarm sprays, soap bottles, serum bottle, moisturizer jar.
Chemicals: toilet cleaner cup, soap bottle, scented candle jar, diffuser perfume jar,…
In addition, we have partners to produce plastic caps, metal, aluminum seals, shrink films to provide a complete and synchronous product for customers with the goal of:
Produce and supply 50 million products to the market,
Supply to customers in Vietnam and other countries such as Cambodia, Laos, Indo, Singapore, Japan, Korea, China, USA, EU, etc.
We have a representative offices in Hanoi, Ho Chi Minh city and a general warehouse with a capacity of 1500m2 to periodically supply in 3 months, 6 months, 1 year plan for customers.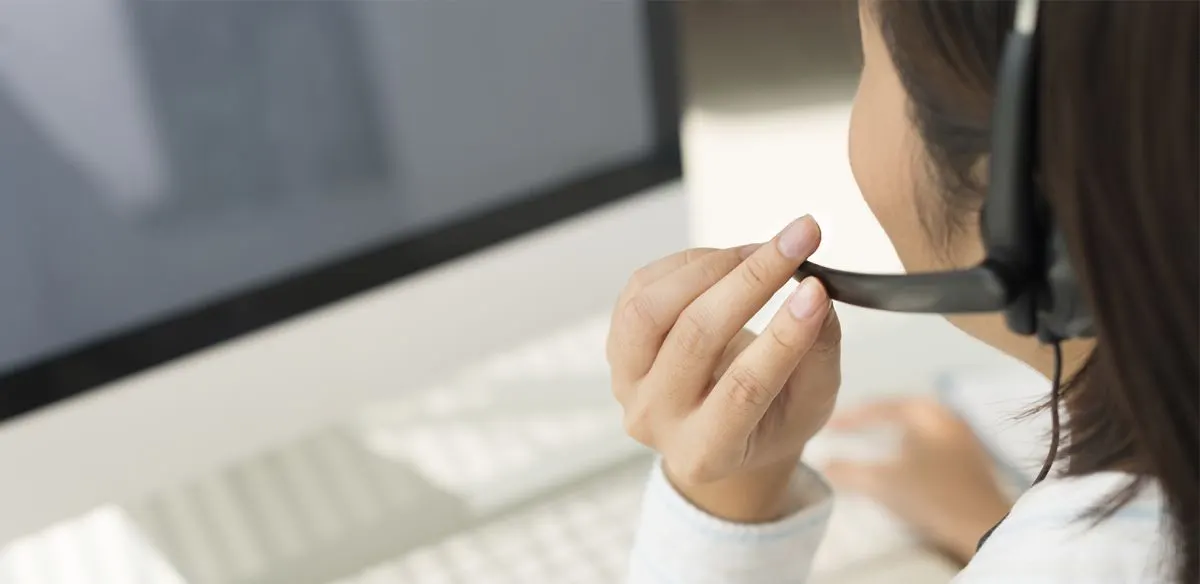 Proactive and Reactive Support
Nashley Glass Packaging has a dedicated team of quality experts who are poised to deliver world-class proactive and reactive support to strengthen quality throughout your supply chain.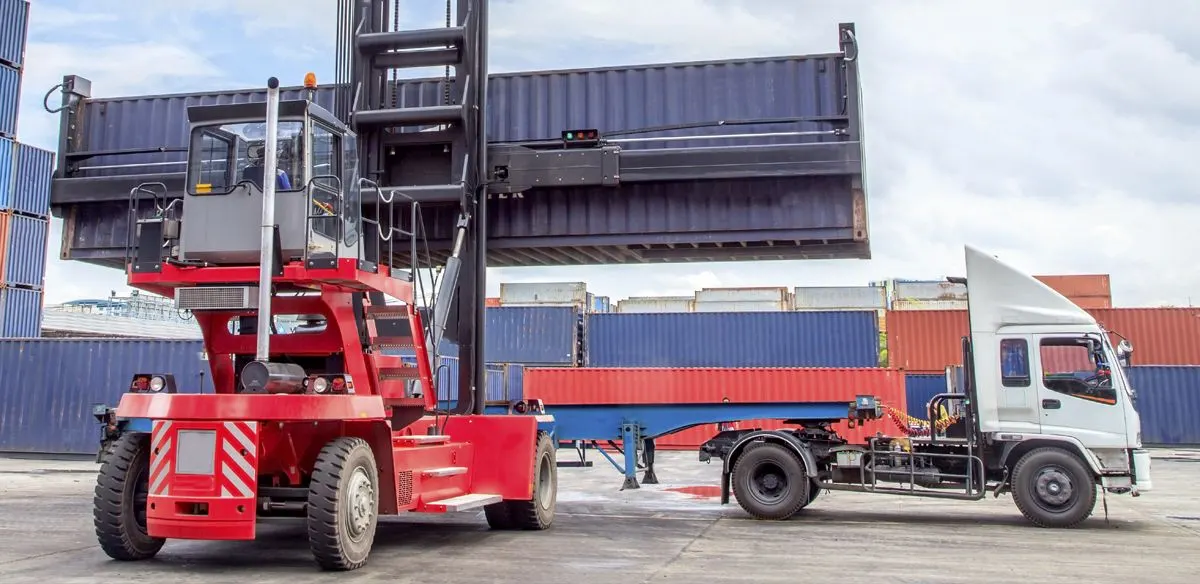 Getting the product where you want it, when you need it, is essential. Nashley Glass Packaging knows this, and we have a Quality objective to have our shipments on-time to our customers 99% of the time. We have a long track record of meeting this goal.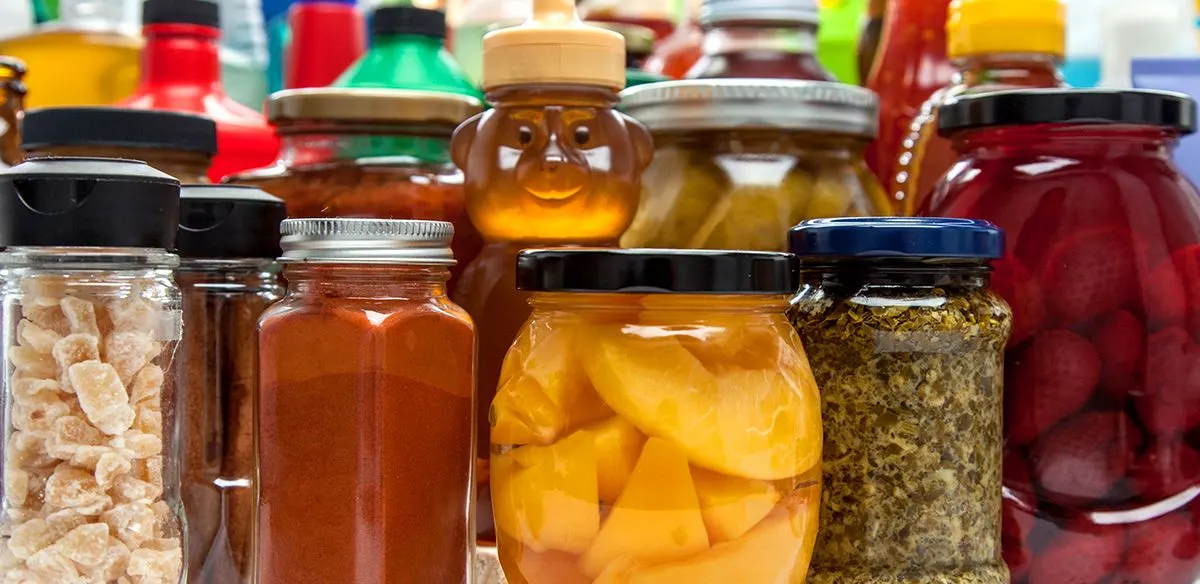 Quality is job #1. With our strong controls, on-site testing laboratory, and impatient attitude, we deliver reliable in-spec product.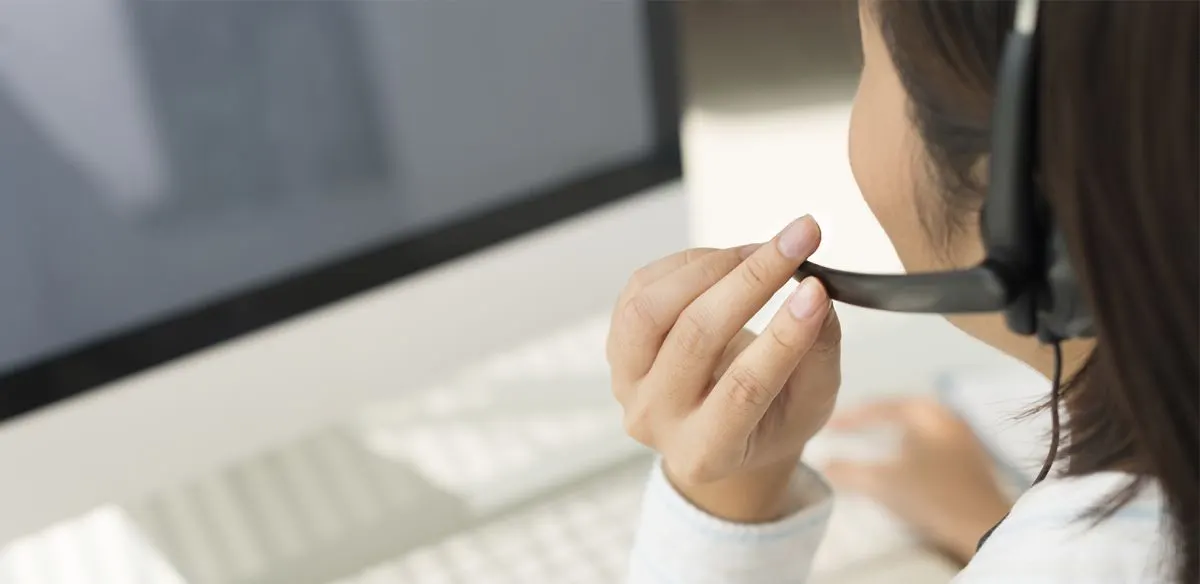 High And Consistent Quality
Nashley Glass Packaging is committed to process-excellence and delivering a high-quality product. We have specific objectives we measure ourselves against.